Buy now
Description
100% of Vistula cherries
The Vistula cherry reigns among the cherry varieties. Its exceptional taste and unusual essence make jam produced from the Vistula cherry delight with its superb flavour.
All of our customers' favourite flavours are produced only with the best varieties of fruit from the first-class regions. These are our classic jams. Large pieces of fruit and the outstanding flavour of specially selected fruit only from our trusted suppliers.
Important:
Pasteurised product with reduced sugar content. Contains over 30% less sugar than jams with total sugar content of 60 g per 100 g of product. Guar gum free.

Learn more about the certified Vistula cherry.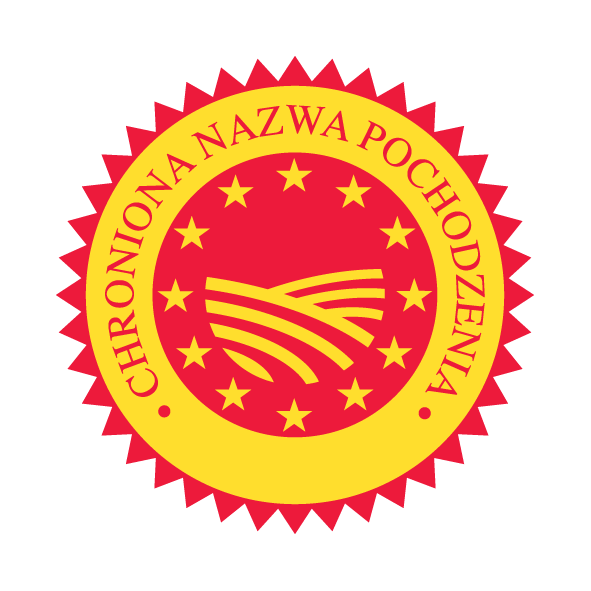 Ingredients
Vistula cherry
Sugar
Water
Gelling agent: pectins
Acidity regulator: citric acid
Produced from 40 g of fruit per 100 g of product
Total sugar content: 36 g per 100 g of product
Contents: 280 g